BEHIND THE MUSIC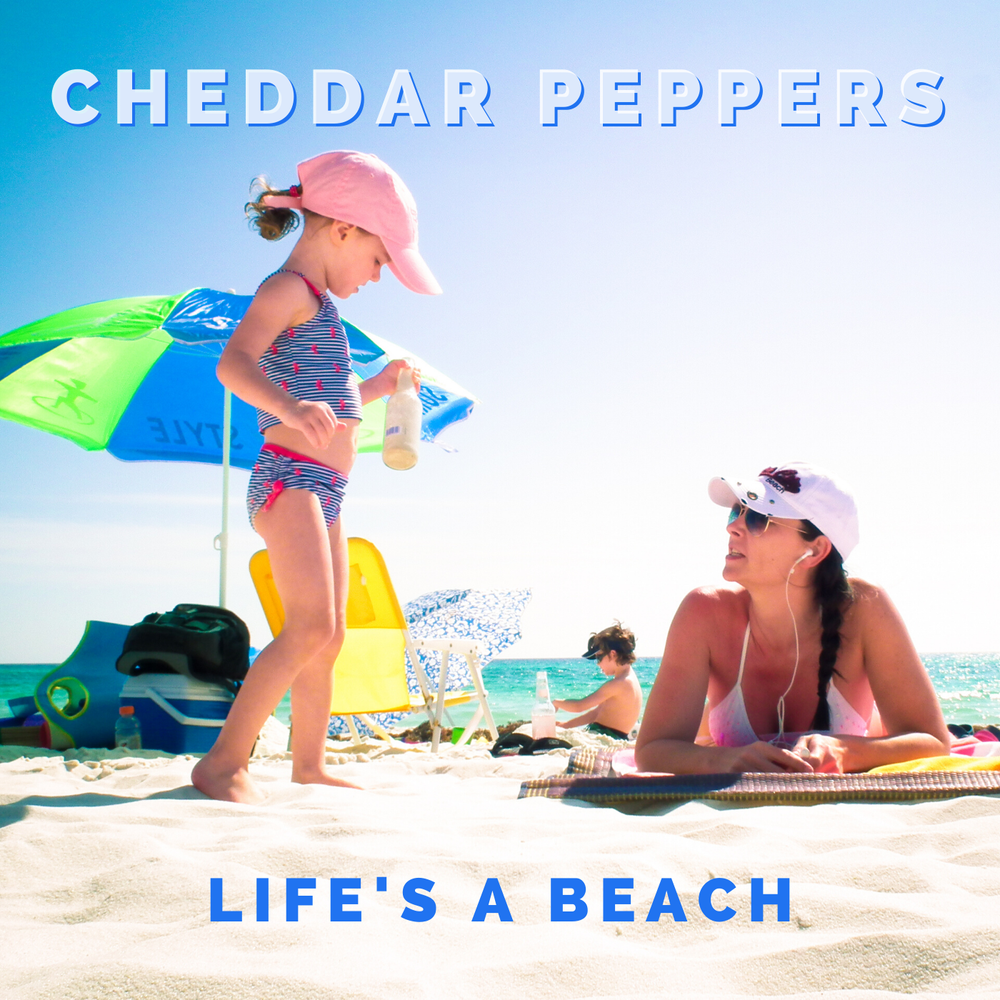 Living in the south, one of the fastest escapes to paradise is to load up the family and take a little road trip down to the Gulf of Mexico.  My mom and dad started a yearly tradition for my sisters and me when I was just a few months old.  That tradition continued until my college days.  Every year we spent our spring breaks, and usually a week in the summer, visiting the world's most beautiful beaches down in Panama City Beach, Florida.  Our once secret hideaway became over-exploited after MTV showed up with their cameras and televised the prestigious Emerald Coast to the world.  After that, we skipped around to other areas of the Florida panhandle to avoid the crowds.  In an effort to pass on some of the memories that I was fortunate enough to experience, my wife and I now continue that same annual pilgrimage with our kids.  This song is about those family trips down to the beach, escaping the realities of the treacherous workweek and just chillin' out with the people I love the most.
It's time to live it up y'all!
Tim
FYI... that is my youngest daughter Brinkley, my son Xander and my wife Ericka on the cover art for the single.
I should also mention that March 13th is my parents' wedding anniversary!
To see the lyrics and listen to Life's a Beach, click here.