BEHIND THE MUSIC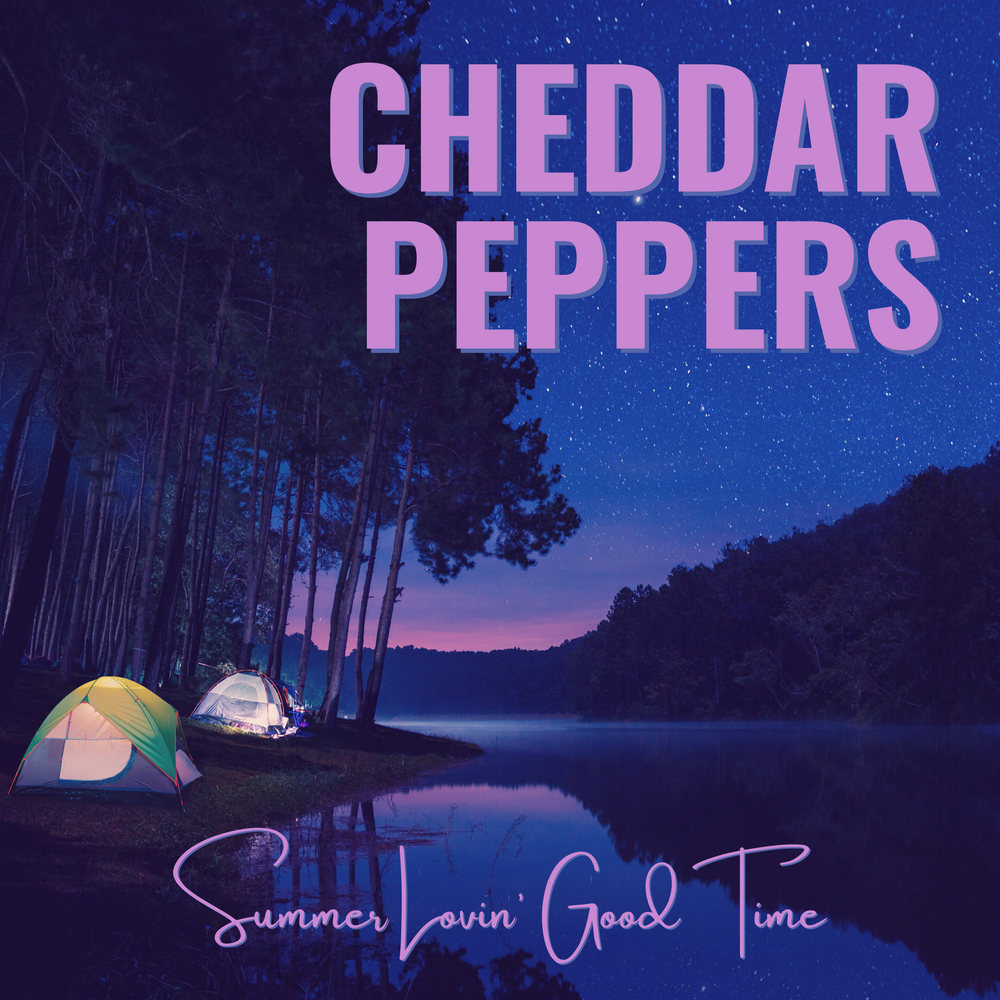 I sometimes find myself comparing writing words on paper to that of painting pictures on a canvas.  This song is a good example of that.  Before one drop of paint ever touches the bristles on a brush, the blank canvas appears dull and lifeless.  In preparation of, an artist must choose from various colors of paint and place them upon their palette.  Choosing words is a bit like looking through paint samples.  With over 470,000 words in the English language, deciding which words to use can be somewhat of a daunting task.  Growing up, we were all taught to speak and write in complete sentences.  Nouns go here and verbs go there.  Rules apply when using this but do not apply when using that.  The English language can get extremely complex.  If you have absolutely nothing else going on in your life, try diagramming sentences for no reason at all.  I had a couple of teachers obsessed with compound-complex sentences.  At times, their cluttered chalkboards resembled that of a scientific, mathematical equation gone mad.  I remember thinking to myself, "all of this insanity for just one stupid sentence?".  Looking back now, I am convinced that those teachers were just messing with us, "if you think you hate English now... just wait until you have to spend the next entire semester trying to dissect this crap".  Once in a blue moon, I will reminisce about my childhood, only to find Big Me yearning to be little me all over again.  Then an image of a diagrammed sentence on a blackboard pops inside my head and out of nowhere I hear the sound of little me screaming from afar, "Run, Big Me, Run!". 
When reading or listening to people talk, we can almost predict what the next word is going to be.  Whether we realize it or not, we all grow accustomed to associating certain words with one another.  Our brains are continuously anticipating what we will see or hear next.  Perhaps you have seen examples in the past similar to this: yuo cna porbalby raed tihs esaliy desptie teh msispeillgns.  Your brain just deciphered each misspelled word and predicted which words would logically come next to form a coherent sentence.  Our brains use context to make predictions about what should come next.  "It deosn't mttaer in waht oredr the ltteers in a wrod are, the olny iprmoetnt tihng is taht the frist and lsat ltteer be at the rghit pclae.  The rset can be a toatl mses and you can sitll raed it wouthit porbelm. Tihs is bcuseae the huamn mnid deos not raed ervey lteter by istlef, but the wrod as a wlohe".  You might not have read every word correctly, but you probably thought you did because you understood the sentence.  In addition to predicting what came next, your brain also filled in any gaps based on the subsequent words.
In regard to sound, the brain responds to what we hear similarly to the way it does when we see the arrangement of letters or words.  In the first couple of verses of the song, I used what appears to be random sporadic words to paint the picture, rather than using complete sentences... thus making it harder for the first time listener to predict what words would follow.  For example: boathouse, boat dock, boat launch, lake, water ski, jet ski, kneeboard, wake.  In the real world, those words all have a connection with one another.  But during everyday normal conversations, rarely would we hear words together like that being launched toward us like an exploding pinata.  Traditionally when writing, I try to be as detailed as I possibly can.  Usually there isn't much left for the imagination to piece together because everything has already been neatly laid out.  As far as my normal style of writing goes, 'Summer Lovin' Good Time' was somewhat of a departure for me.  I was still using a handpicked selection of words to paint a picture, but the overall outcome of what that picture entails is left up to the listeners' imagination.  When I think of summertime, I think of being outdoors.  When I think of being outdoors, I think about lakes and streams.  In return, those words make me think of canoes, fishing, campfires, tents and the list goes on.  So basically, this song is a checklist filled with a few of the things that I associate with summer.
I am a huge fan of comedy movies, especially anything from the '80s.  The word outdoors also makes me think of the movie 'The Great Outdoors' with Dan Aykroyd and John Candy (another great John Hughes classic).  Originally there was a line in the song, It's like John Candy in The Great Outdoors.  I have admired the man for years and I really wanted to pay tribute to him through my song, however, I didn't feel like the line was flowing with the rest of the verse.  I ended up changing it to Adventure awaits here in 'The Great Outdoors'.  So, when you hear that line... put on your happy face and think about that funny man from Ontario, Canada.  It's amazing that after all these years, he is still warming hearts and bringing laughter to millions of people around the world through the legacy of work he left behind.  I will never forget him.  Thank you John!
Besides my failed attempt at trying to pay tribute to John Candy, I also wanted to give a shout-out and express my love for my country.  I am proud to have been born and raised here.  I feel extremely lucky to call myself an American.  It's unfortunate that if a person shows any patriotism nowadays... he or she is automatically assumed to have direct ties with one particular party.  I am not a Republican, nor am I a Democrat.  I AM AN AMERICAN.  I have voted for both parties, and even independents, in past elections.  I don't vote for who I think will benefit a particular party, but rather which candidate I believe will serve my country the best.  Recently I was wearing a ball cap with USA embroidered across the front.  Someone approached me and said, "you must be a Trump fan".  I replied, "actually it's an Olympic Team hat... I'm just a fan of America".  It is possible to show your love for your country without trying to make a political statement.  I may not agree with everything our government does or doesn't do (and most of the time I don't), but it doesn't mean I can't show a little pride for the country I call home.  I am forever grateful for the countless number of men and women who lost their lives while fighting for the freedoms we all enjoy today.
America is a work in progress... it always has been and always will be.  We have to work together and find compromises for our differences.  In this day and age, it seems that everybody is searching for a perfect world where everyone else looks and believes exactly the way they do.  That world does not exist and it never will.  It's okay if we disagree.  It's okay if we voice different opinions.  The way I see it, we're all neighbors sharing the same plot of land.  We all should wake up every day with the attitude... "what can I do to make today better than I left it yesterday?".  Detach from all the negativity.  Plug-in and harness the power of positive energy.  Stop harping on the bad and start focusing on the good.  Purge the hate and fill your heart with love.
Oh... and grab your gear, go out and seize the day!
Tim
To see the lyrics and listen to Summer Lovin' Good Time, click here.
IN MEMORY OF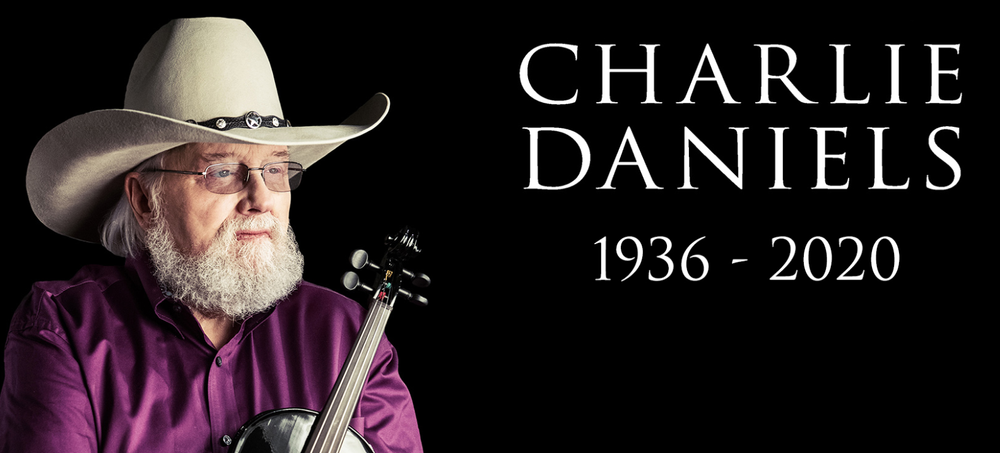 I would like to dedicate this song in memory of Charlie Daniels.  His creative style for writing songs and telling stories had an extraordinary impact on me as a young kid growing up in the South.  Amazingly, his music still continues to inspire my imagination to this very day.  When you hear a fiddle in one of my songs, he is the sole reason it is there.  They say that imitation is the sincerest form of flattery.  Well, try as we might, there will never be anything like the real thing.  He was the original originator and will always be King of the Fiddle.  Though he will be missed, he most certainly will not be forgotten.  Thank you, Charlie for your music and inspiration.  May you rest in peace and your spirit shine forever through your songs.