BEHIND THE MUSIC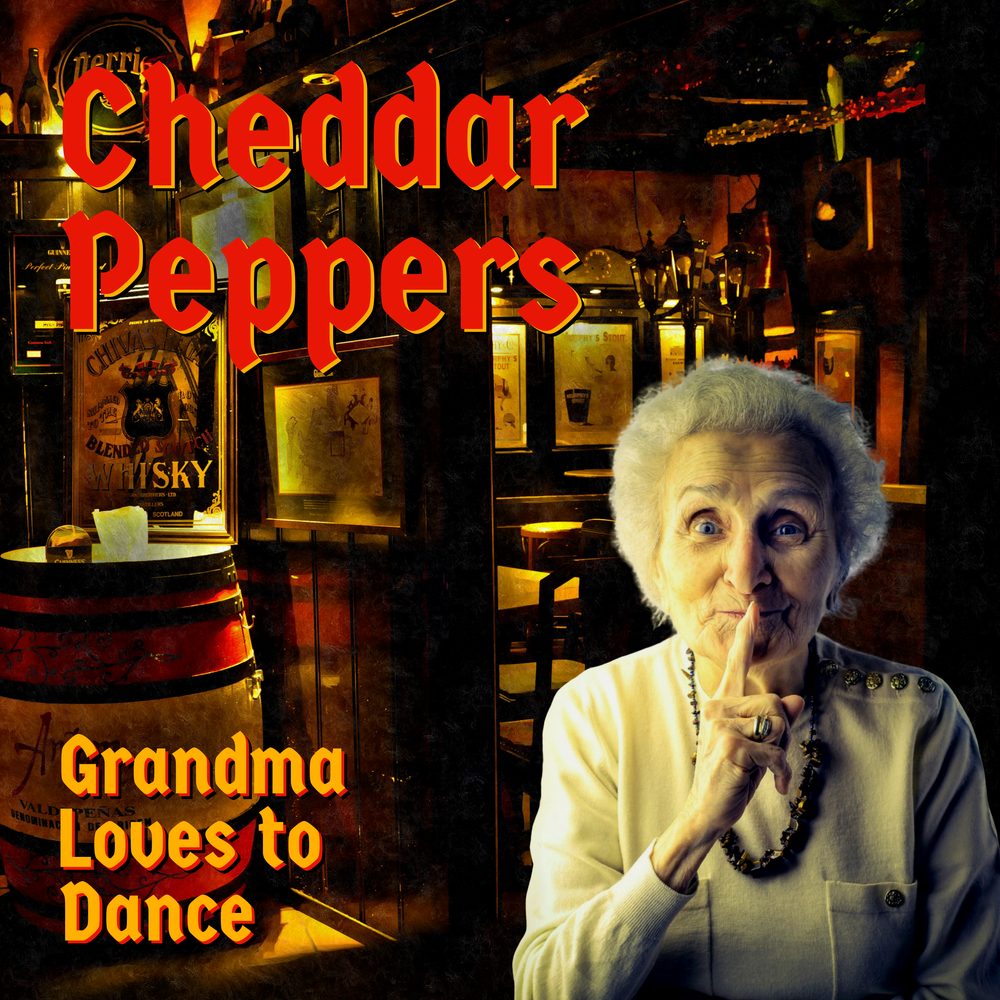 This silly little song is something I concocted inside my head.  It has nothing to do with either of my grandmothers, both of whom were incredibly sweet women.  I was fortunate to have been blessed with wonderful grandmothers.  I loved each of them dearly and I am extremely grateful for all the memories they bestowed upon me.  I can assure you that the grandmother portrayed in my song is most certainly NOT a person who either of my grandmothers would have associated with in any way, shape or form.  I can also assure you that neither of my grandmothers would approve of me writing this song in the first place.  With that being said, the sole purpose of this song was strictly for my own amusement and to tickle my funny bone.  However, I found it too funny to keep all to myself.  At this moment in time, we are smack dab in the middle of a global pandemic.  Protesters are marching in the streets.  Looters and rioters have ravished our cities.  One of the most controversial presidential elections in American history is underway.  It seems to me as if the whole world is on edge.  So, I decided to go ahead and share this song and hopefully distribute as many smiles as I can along the way.  I hope you find humor in this song, the way I intended it to be.  If for any reason you discover this song hits too close to home... you can tell your grandma I wrote a song for her.
Yeah my grandma rides a Harley!
Tim
To see the lyrics and listen to Grandma Loves to Dance, click here.
Danny Parks does an amazing job on the banjo once again.  He also played the fiddle and I am still blown away by his performance.  I wanted the banjo and fiddle to be more in your face, rather than just rhythmic background filler music.  He really knocked it out of the park on this one!  Danny is incredibly talented and can play just about any instrument.  His fiddle playing skills on this song has quickly become one of the most beloved fiddle solos I have ever heard.  Thanks Danny!
RAISE AWARENESS
All proceeds from this song are being donated to benefit the Concerned Citizens Against Drunk Granny's Dancing and Partying 'Til the Break of Dawn Foundation.  Neighbors working together to protect our communities from Granny's Gone Wild.
SPECIAL THANKS
SPONSORSHIP PROVIDED BY: 
Gladys' Leather Emporium, "Home of the Tightest Pants in Lonoke County". 
ADDITIONAL SPONSORSHIP PROVIDED BY: 
Ethel's "Dance All-Night 'Til Your Teeth Fall Out" Hootenanny Hoedown.